A luxurious feeling of royalty
Lingering around your shoulders you will find yourself socially floating just like the finest silk you are wearing.
This is a true luxury gift to give away or spoil yourself with. A very special 100% silk scarf or Silk Twill to wear on special occasions
that will captivate in an opulent way when you make an entrance.
6 Unique designs handcrafted in only 36 pieces for each design. 90x90 cm and long 150x35 cm 100% Pure Silk/Silk Twill 16,5 mome.
Worldwide free shipping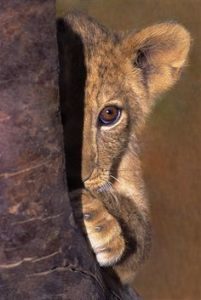 The Middleton Club sponsor endangered species with 5 pound for each sold item through:
The Royal Foundation of The Duke and Duchess of Cambridge and Prince Harry. 
United for wildlife is an unprecedented collaboration between seven of the largest field-based international conservation organizations and The Royal Foundation.
The Middleton Club believe in nature conservation and habitat for all species from silk worms to lions. We also sponsor The Art Room and Sportsaid.