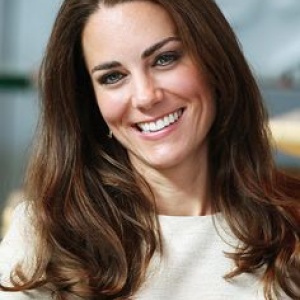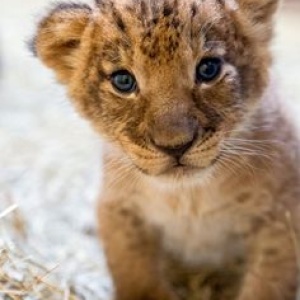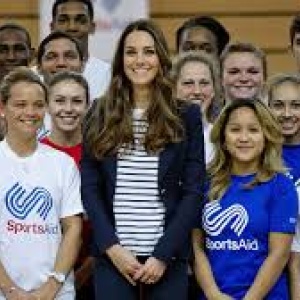 The Middleton Club endorse and support 3 organisations
For each purchase made we will send 5 pound to one of these 3 British Royaly endorsed organisations:
The Royal Foundation of The Duke and Duchess of Cambridge and Prince Harry, or The Art Room, or Sportsaid.
You may choose which one you would like to favor, or we will decide which one is in most need at a specific time.
We send donations quarterly (without extra administational fees) to your preferred organisation choice.
We care because we can